Australia-based Buy Now, Pay Later company Afterpay has decided to cancel personal finance app Money by Afterpay and ended its partnership with Westpac Banking Corp.
Movement following Afterpay $29 billion buyout It was included by Jack Dorsey's Block earlier this year to integrate Afterpay's product with its new ecosystem of owners. As such, the Australian company has decided to shut down the personal finance app it was running on Westpac.
The collaboration between the two entities ended less than two years after it began.
Afterpay officials have revealed that the company will immediately stop accepting new users for the Money by Afterpay app and will completely shut down the service on October 10, 2022.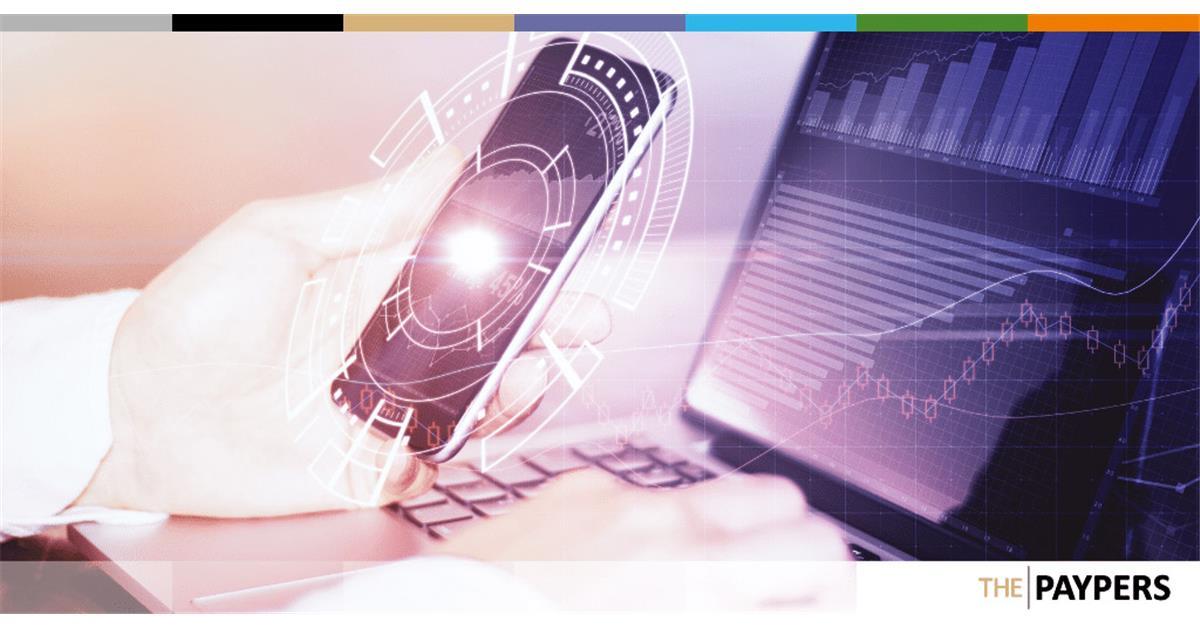 A word about personal finance mobile apps
According to a factmr.com report, the primary purpose of personal finance apps is to help track spending behavior and provide personalized advice to help individuals manage their future financial needs.
Additionally, personal finance apps can help with financial discipline and diligence by allowing users to manage their income, bills, investments, and expenses. According to the same source, mobile and internet users are on the rise globally, and personal finance apps are trending toward more and more momentum.
Related to this, Afterpay is closing one personal finance app, but the move will see Jack Dorsey's Block reach a wider audience with its Cash App financial platform where people can send money to each other in Australia. there is room to do so.
Westpac expands services in 2022
In July 2022, Westpac took steps to become a digital-first bank by introducing digital mortgages that allow customers to get unconditional approval in just 10 minutes. The bank also introduced new features to the Westpac app, outlining a digital strategy for branches to help customers bank anytime, anywhere.
In the same month, Westpac Bank Group expanded its credit card insurance for international travelers to cover communicable diseases and pandemics such as COVID-19. This new banking policy will allow eligible Westpac credit card customers to receive additional coverage for communicable diseases and pandemics at no additional cost if they are diagnosed with COVID-19. Insurance includes overseas emergency medical assistance and medical evacuation.
Recent developments in afterpay
In August 2022, Afterpay will release a series of limited-edition non-fungible tokens (NFTs) inspired by the Spring/Summer '23 collections of designers such as AnOnlyChild, Jonathan Simkhai, The Blonds and Joseph for New York Fashion Week. Did. Altsala. The NFTs are priced at US$100 each and come with physical merchandise such as special edition leather totes, after-party invitations, and original runway sketches.
In May 2022, Afterpay partnered with fintech platform Adyen to process payments in key markets such as Australia, New Zealand, Canada, Europe, the US and the UK, supporting the company's global growth and momentum.
Adyen and Afterpay launched a local payment method partnership in 2018, with several Adyen merchants offering Afterpay installments. These include MandM Direct, Revolution Beauty and Superdry.
For more information about Afterpay, please visit the company profile on The Paypers Company Database.