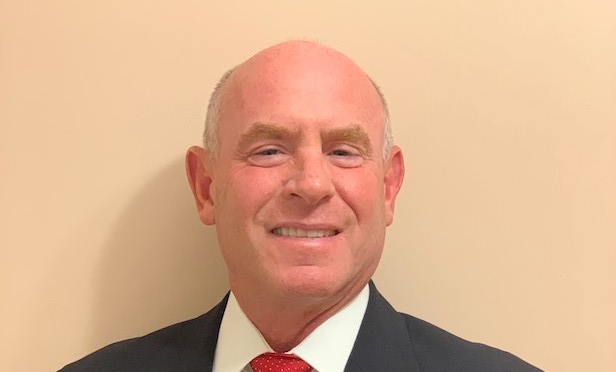 Chatham, N.J.—BBG, a national commercial due diligence firm, reports that it has acquired Izenberg Appraisal Associates, Inc. of Chatham, N.J.
The agreement to acquire a real estate appraisal and consulting firm that specializes in litigation support and related services will significantly expand BBG's appraisal litigation services and other capabilities both regionally and nationally. The new Chatham office is BBG's third in the Northeast and his 36th nationwide.
BBG, which provides comprehensive due diligence services including valuation, advisory, asset valuation, energy services, cost segregation and zoning, has appointed Louis Yorey, MAI, MRICS as Senior Managing Director of its New Jersey office. Yorey will also remain as his leader of BBG's Advisory Services National Practice.
BBG has also appointed Louis S. Eisenberg, MAI, SRA, President of Eisenberg Valuation Associates, as Managing Director of its New Jersey office. The company's employees will also participate in the BBG office.
Eisenberg and his team will continue to provide these services to attorneys, private clients, businesses, developers, nonprofits, and numerous federal, state, and local government agencies.
In a career spanning over 35 years, Izenberg has evaluated thousands of commercial properties in Metropolitan, New Jersey. He has focused on the valuation of commercial real estate for litigation, bankruptcy, and eminent domain purposes, arbitration, and property tax and planning.
Since its inception, Izenberg Appraisal Associates has been involved in many precedent-setting lawsuits, including: City of Linden v. Benedict Motel, Hearts Mountain v Secaucus Township, JCRA vs Kerrigan, Merrill Creek Reservoir v. Harmony, Bankruptcy of Sands Casino and assignment of many high-profile lawsuits.
An active member of the Appraisal Institute, Eisenberg served on the organization's regional Review and Counseling Committee and served on the Board of Directors of the Metropolitan New Jersey Chapter of the Appraisal Institute. He is also a licensed general real estate appraiser in New York and New Jersey.
BBG CEO Chris Roach said of the company's latest acquisition: This acquisition significantly enhances litigation support, assessments and other services. "