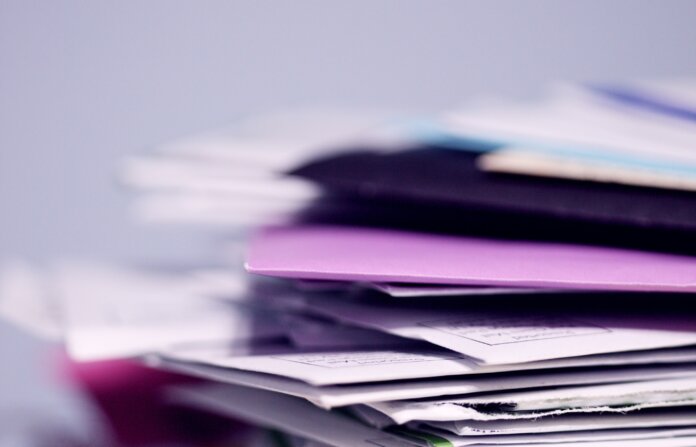 The National Mortgage Delinquency Rate soared to 2.89% in July, according to Black Knight's First Look report.
Still, mortgage delinquency rates have decreased by 30% compared to July 2021.
At the end of the month, about 1.543 million loans were 30 days or more past due, an increase of about 32,000 from June but a decrease of about 663,000 from July 2021.
Serious delinquencies – loans more than 90 days past due but not yet seized – were pulled back in July after worsening in June for the first time in 22 months.
As of the end of July, about 594,000 loans were seriously delinquent, down about 5,000 from the previous month and down about 853,000 from the previous year.
The Black Knight reports that the number of loans that have been severely delinquent to date has fallen steadily in recent months, indicating that the easiest workouts have likely been completed. increase.
About 17,700 foreclosures were initiated in July, a 25% decrease compared to June, but a 321% increase compared to July 2021.
The number of loans under foreclosure fell slightly in July, although still up from last year's record lows due to broad moratoriums and moratorium protections.
The pre-sale foreclosure rate was 0.35%, down about 3% from June but up about 31% from a year ago.
As of the end of the month, there were approximately 184,000 properties in pre-foreclosure inventory, down approximately 6,000 from the previous month but up by approximately 44,000 compared to July 2021.
Prepayment activity fell another 18% in July and is now down 67% from the same period last year as higher interest rates put downward pressure on both purchases and refinancing loans.
Photo: Alexander Gray