Tickets and sponsorships are now available for the High Hopes Development Center's 8th Annual High Hopes & Hops fundraising event at Eho Brewing Company.
The event will take place on Tuesday, August 30th from 5:30pm to 7:30pm.
Originally created by High Hopes therapist Lori Scott and her husband Ricky, High Hopes & Hops is raising funds for the center's Excellence Fund to support the professional development of therapists and the training of staff. was designed. The event celebrated record-breaking attendance and fundraising last year and continues to provide much-needed support across all High Hopes programs.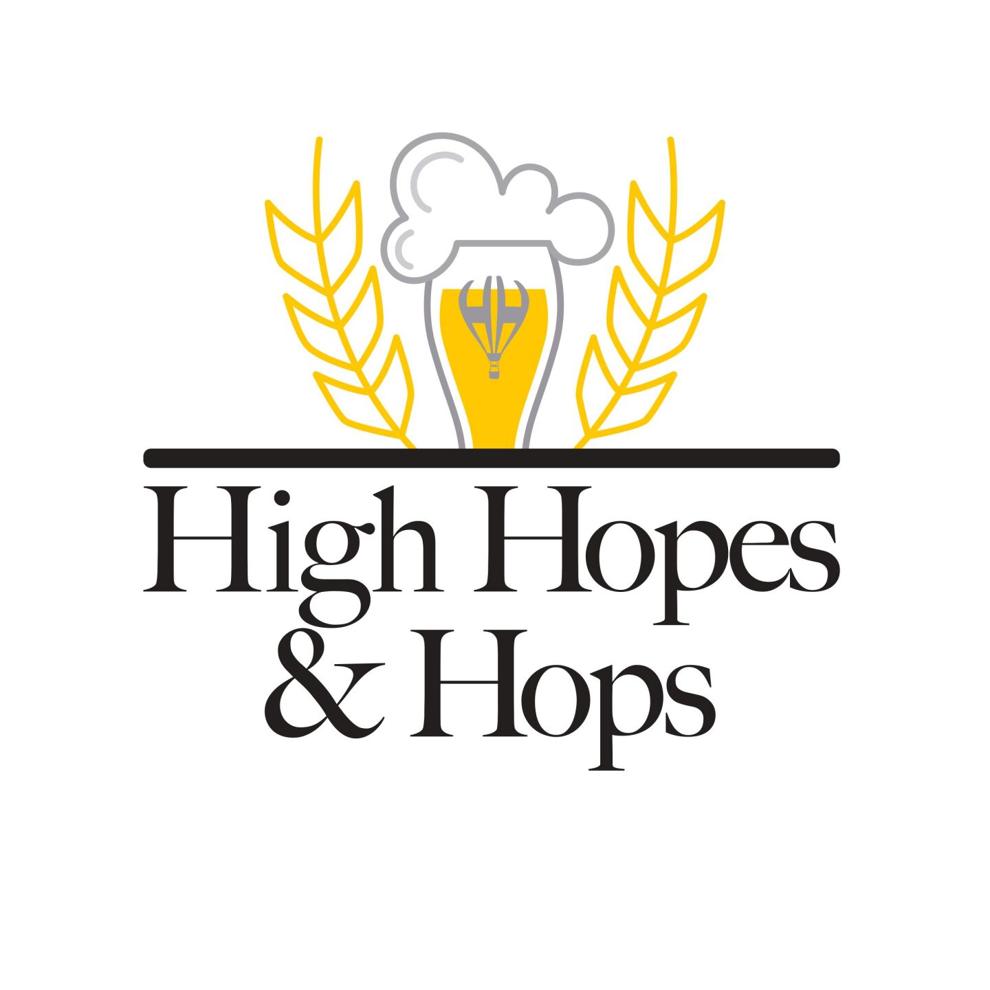 This year's High Hopes & Hops is presented by The Brett Boyer Foundation, whose mission is to raise awareness of congenital heart disease (CHD) and fund research to advance treatment options. with Down syndrome.
Brandy Blanton, Director of Development for High Hopes said: "Join the Yee-Haw Brewing Company for craft beer, nacho bars, great silent auctions, live music, and most importantly, making a difference in the lives of families and children around the world. Support High Hopes, we serve more than 20 counties in Central Tennessee."
Additional event sponsors for 2022 currently include AP Live, The Kingston Group, Little Bird, Martin & Serfoss, Equitable Trust Company, Infinity Hospitality, Little Bird, Scott Insurance, John Steele, Katie Deekhouse and Courtney Hess. increase.
Tickets are $35 for one, $60 for two. For more information and to purchase tickets or sponsorships, please visit www.highhopesforkids.org/high-hopes-and-hops.