The volatile mortgage market has left some potential homebuyers on the sidelines.
Mortgage rates recently fell for several weeks in line with bond market moves triggered by the Federal Reserve's rate hikes, but bounced back last week.
"Despite a strong job market, the purchase market continues to slow," said Joel Kang, vice president of economic and industry forecasts for the Mortgage Bankers Association. "Activity has fallen in five of the last six weeks as buyers remain on the sidelines due to still-affordable pricing terms and doubts about the strength of the economy."
The seasonally adjusted purchasing index is down 1% from a week ago.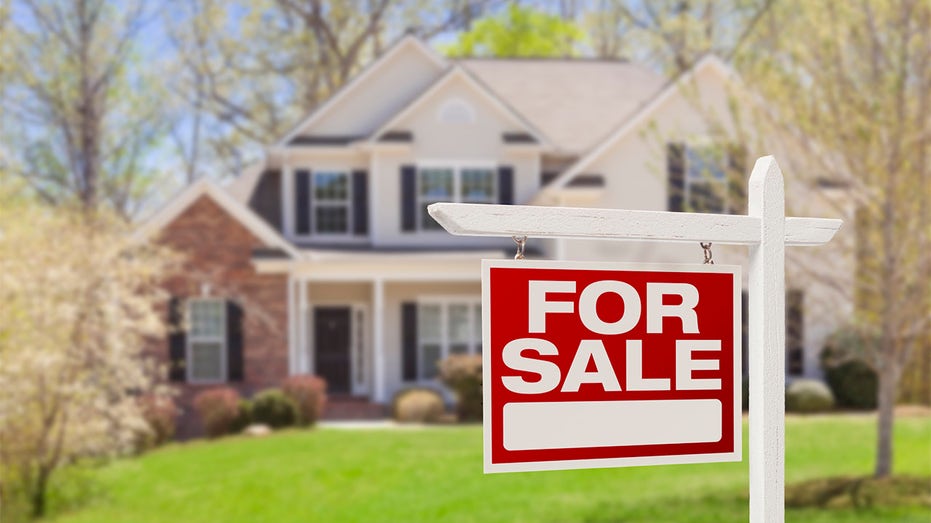 Overall, demand for mortgage applications increased by 0.2% from the previous week, according to the MBA's weekly survey.
Home listings surge at record speed as housing market begins to cool
The refinancing index rose 4% from the previous week.
"Refinancing applications were up more than 3%, but remained more than 80% lower than a year ago in this high interest rate environment," added Mr Kan.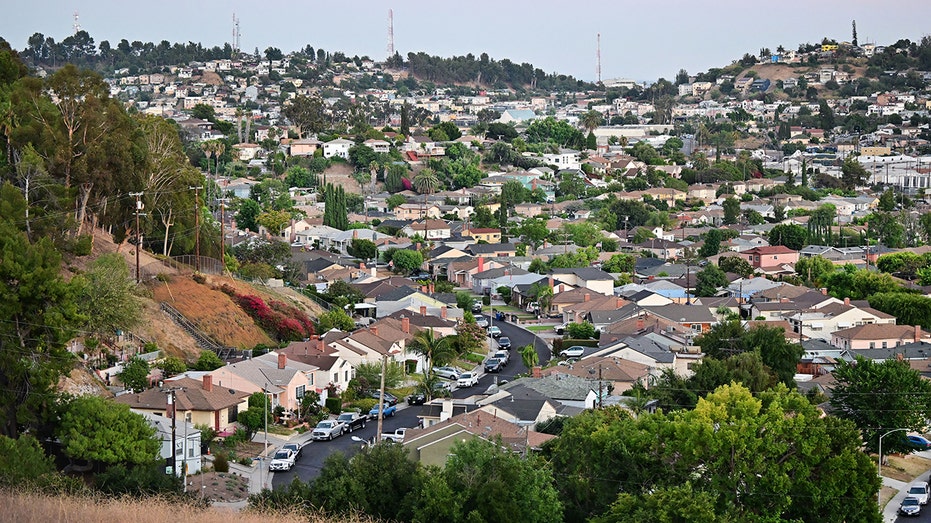 The July jobs report may force the Fed to continue raising interest rates at its fastest pace since 1994 as it seeks to keep inflation in check and cool the labor market.
July Jobs Report 'Scorcher' Raises Chances of Another Mega Fed Rate Hike
The Labor Department announced last week that US employers unexpectedly added 528,000 jobs in July.
CLICK HERE FOR MORE INFORMATION ON FOX BUSINESS
The survey covers more than 75% of US personal mortgage applications and has been conducted weekly since 1990.