From September 29th to 30th, the New Food Conference organized by ProVeg International will take place at the Axica Conference Center in Berlin.
The conference aims to discuss the "turbulent state" and ongoing changes in the food industry amid soaring sales and investment in alternative proteins. There will be an extensive lecture program as well as presentations and tastings from various companies.
First day
The first day will focus on alternative meats, Steffen Zeller, Head of Marketing meat producer Rügenwalder Mühle talks about the company's entry into the plant-based market.

Daan Luning Cultured meat company Meatable discusses the prospects for farmers in a changing food system. Dr. Sebastian Rakers of Bluu Seafood will talk about farmed fish and regulatory approval.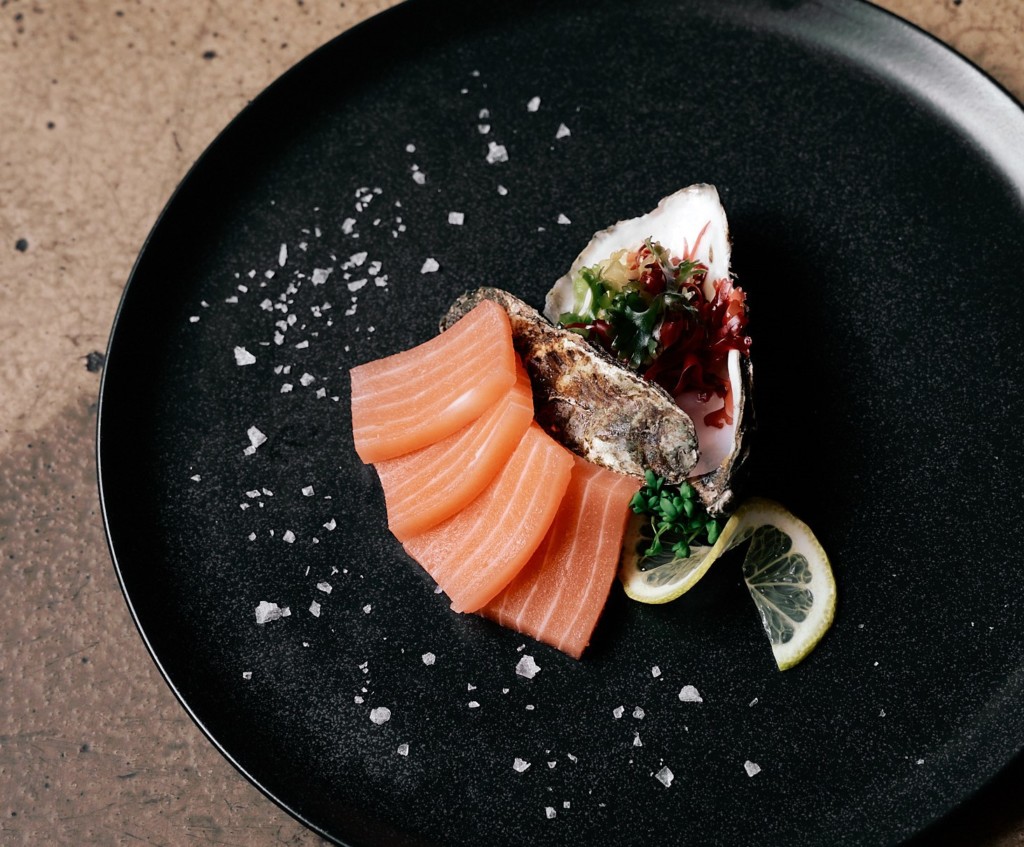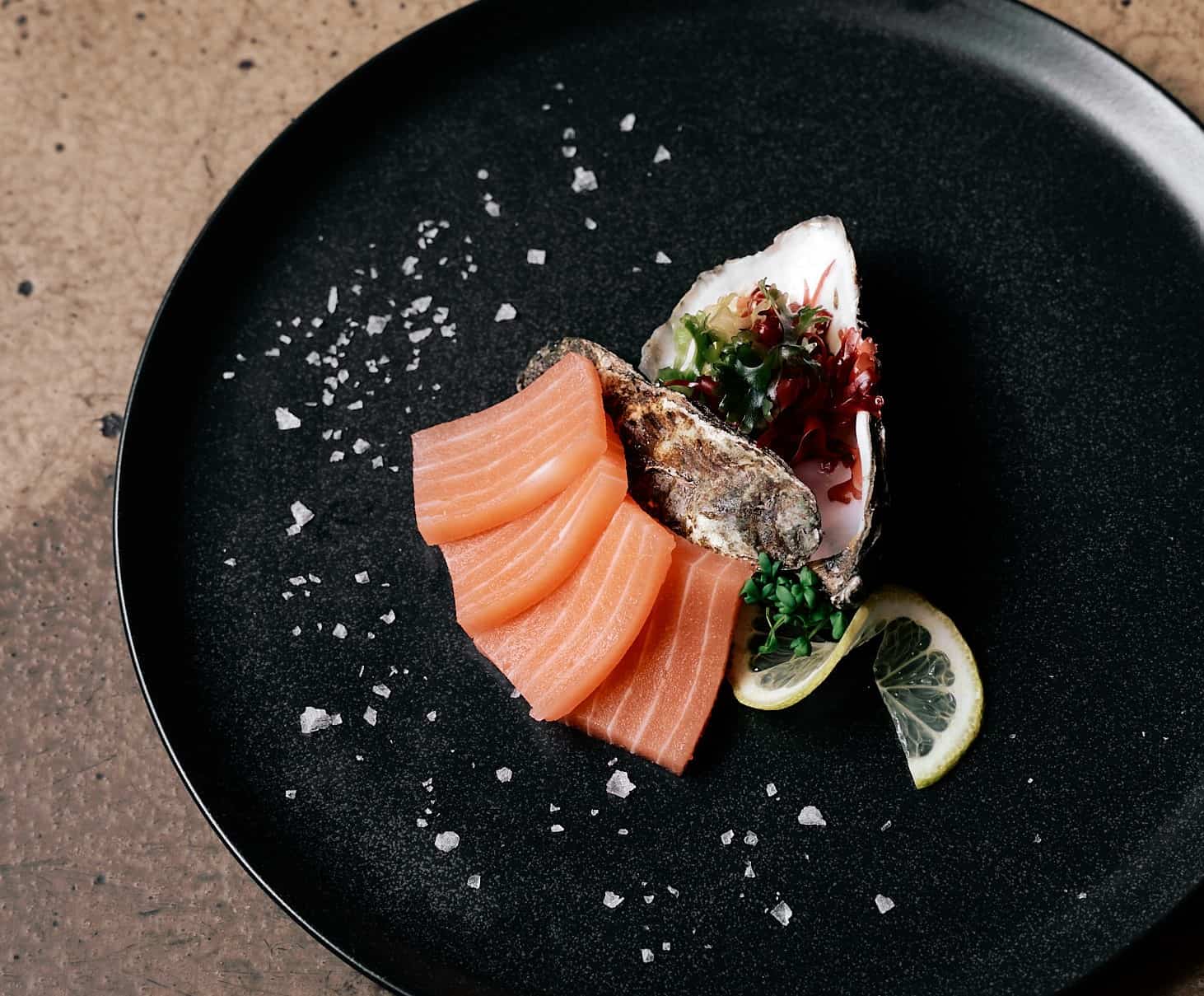 Additionally, Burger King's Head of Brand, Danny Wilming, explains why the chain's provocative "normal or meaty". Slogans are not used in Germany, and Heura's Marc Coloma talks about forming connections between companies and communities.
the 2nd day
The second day will focus on milk alternatives, with Hélène Briand from Bon Vivant discussing milk proteins made with precision fermentation. Oatly's Cecilia McAleavey discusses plant-based milk competition, subsidies, and political challenges, and Naturli's Henrik Lund explains how milk alternatives are produced.
"Alternative proteins will continue to grow in importance to the food industry," Katleen Haefele, ProVeg's international head of foodservice and events, told vegconomist ahead of last year's conference. We continue to recognize that this is where we are all headed and acknowledge that it is time to join.They often wonder how they can increase their protein portfolio. The New Food Conference is here to help. We are a platform for professional interaction of stakeholders across the food value chain, including start-ups, producers, retailers and food service stakeholders. I aim to become