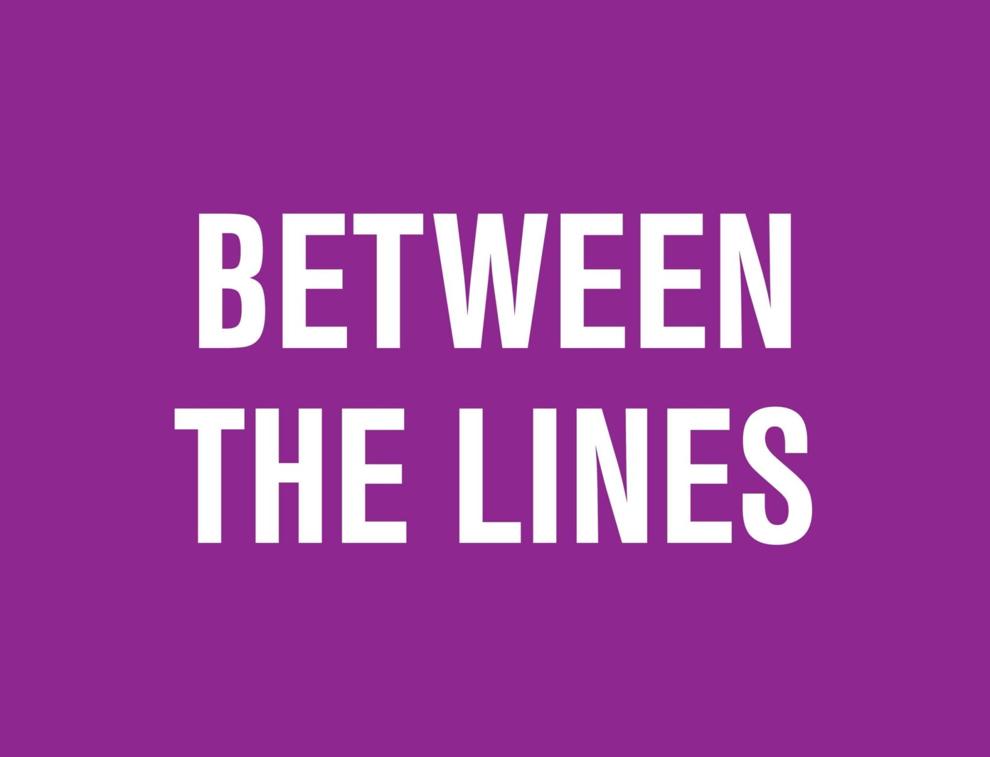 Editor's Note: The New Jersey Business Immigration Coalition is an advocacy group founded by Catherine Kish and Nicholas Montalto that "recognises that immigration strengthens New Jersey's economy and communities. Its mission is to bring together leaders in business, higher education, and economic development who want to Create conditions for attracting, retaining, and integrating immigrants into the workforce and community. For more information, please visit www.njbusinessimmigration.org.
Courts are likely to declare the 10-year-old Obama-era Deferred Action for Child Arrivals (DACA) program unconstitutional, so they were brought to America as children unless Congress reached some bipartisan agreement. The future looks bleak for more than 800,000 young people. Normalize status.
DACA has allowed hundreds of thousands of these young people to get an education and enter the workforce. Many of them now have young families of their own. A court decision to void the program would put them out of work, disrupting not only their lives but those of their growing number of dependents.
Employers in New Jersey will feel another ripple effect. You will have to bear the costs of recruiting, hiring and training replacement workers.
For these reasons, the New Jersey Business Immigration Coalition has issued a request to members of the delegation of the New Jersey legislature to provide full and We urge you to uphold legislation to pave the way for universal citizenship. The coalition outlined its position in a two-page statement sent to all members of the delegation this month.
Founded in 2019, the Coalition is made up of 38 member organizations, including New Jersey's largest business organization. The goal of the Coalition is to advance bipartisan, evidence-based solutions to the immigration problems facing our state and country.
According to Coalition Coordinator Nicholas V. Montalto: An overwhelming majority of both parties support a legislative solution. Now is the time to act. "
The Coalition's position, as outlined in the statement, is:
A permanent solution to the DACA problem will boost the American economy
At a time when the American economy is struggling to find enough workers to fill existing vacancies, an entire group of American-raised and educated youth are willing to put their skills and training to work for their advancement. may be denied the opportunity to use For the benefit of other Americans.
The Deferred Action for Child Arrivals (DACA) program, which began a decade ago, tried to address this problem, but was not intended to be a permanent solution. Members of both parties and the majority of Americans recognized that only Congress could give them full and permanent rights as Americans. , nothing was done.
Court challenges are now threatening the continuation of the program, with large numbers of young people being barred from the program and those receiving DACA protection could easily lose them.
Over the years, more than 800,000 people brought here as children have relied on DACA work permits and deportation protection to pursue higher education and join the workforce. Concerns about the possible demise of DACA never went away, but DACA recipients took a huge weight off their shoulders and documented improved emotional well-being, along with impressive academic performance.
The initial cohort of DACA recipients is currently growing. A recent survey shows that the overwhelming majority (at least 85%) are now in the workforce. More than one-third of her (37%) are married, and more than four of her (42%) have at least one child at home. But if a court rules that President Obama has exceeded his authority to grant them protection under his DACA, Americans' efforts to achieve his dream could be in vain. Such a ruling would forfeit your license to work legally in the United States. The Migration Policy Institute estimates that in New Jersey he has 10,000 of her DACA recipients employed.
Not only are these young people at risk of losing their status, but many more are barred from applying for participation in the program by court order. Of the approximately 100,000 undocumented students who graduate high school each year, only a quarter of her are eligible for DACA protection. Even if their applications are granted, many are ineligible because of their original program's age requirements. An estimated 427,000 undocumented students are currently enrolled in higher education, but less than half qualify for DACA.
The Coalition believes that it is against our national interest to hold these young people hostage to the fate of policy deliberations on other immigration issues.
Their homes, upbringings, education, friendships, and language are all mostly American. There is no future outside of this country. According to Migration Policy Institute research, a DACA holder contributes about $42 billion to the United States' Gross Domestic Product each year, adding her $3.4 billion to the federal balance sheet. We will all pay a price if we choose to pluck them out of the American economy. In particular, employers must bear the costs of recruiting, hiring and training replacement workers.
The New Jersey Business Immigration Coalition is urging all members of the New Jersey legislative delegation to support a bipartisan law that provides a pathway to citizenship for this important segment of the New Jersey population.
Members of the New Jersey Business Immigration Coalition are:
American Conference on Diversity. Asian Indian Chamber of Commerce; Metropolitan Minority Chamber of Commerce; Southern New Jersey Chamber of Commerce. Choose New Jersey. Diversity Dynamics; Domain Computer Services; East Monmouth Regional Chamber of Commerce; Einstein's Alley; ExportJERSEY;
HG Media; Hudson County Chamber of Commerce; Hunterdon County Chamber of Commerce. Innovation+; Meadowlands Chamber of Commerce; Mercer County Community College; Mercer County Economic Development Authority; Middlesex County Area Chamber of Commerce. Montclair State University; Morris County Chamber of Commerce;
New Jersey Business and Industry Association. New Jersey Chamber of Commerce; New Jersey Chapter, American Immigration Lawyers Association; New Jersey Chinese American Chamber of Commerce. New Jersey Nursery and Landscape Association. New Jersey Restaurant and Hospitality Association.
Pasayk County, Department of Economic Development. Princeton-Mercer Regional Chamber of Commerce. Rowan University; Sun Landscape; Somerset County Business Partnership. Statewide Hispanic Chamber of Commerce. TechUnited; Urban Tech