The Williamson County Performing Arts Center (WCPAC) and the Williamson County Parks and Recreation Department (WCPR) at Academy Park have several theatrical events scheduled for September.
Best of Gilbert & Sullivan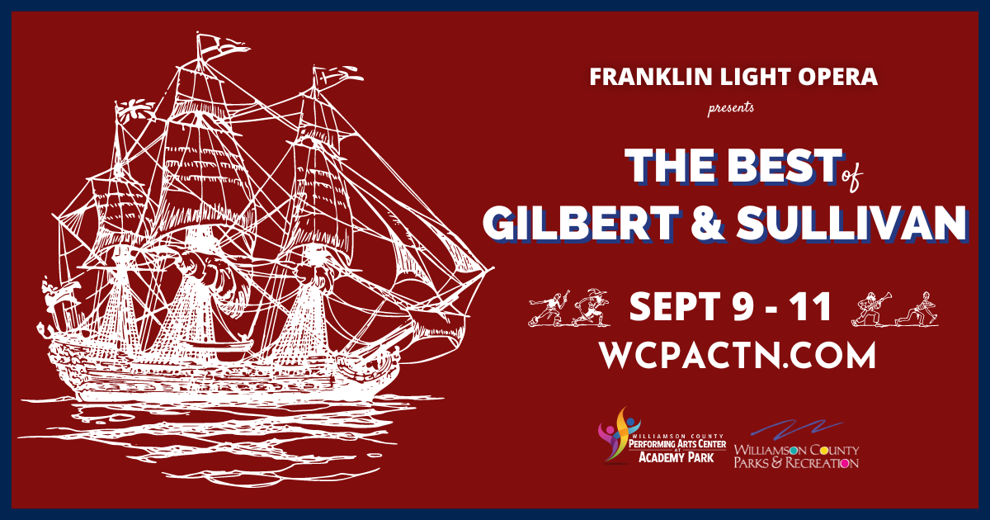 From Friday, September 9th through Sunday, September 11th, Franklin Wright Opera (FLO) presents "The Best of Gilbert & Sullivan." Following the success of Pauline Viardo's 'Cendrillon' last season, FLO will feature Gilbert and Sullivan's favorite songs from shows performed around the world, including 'HMS Pinafore', 'The Mikado' and 'Pirates of Penzance'. to perform a concert. more.
WS Gilbert and Arthur Sullivan's celebrated partnership has produced 14 comical operas that have inspired theater audiences for over 100 years with haunting melodies, clever lyrics and enduring social commentary. .
Performances will be held at the Williamson County Performing Arts Center at Academy Park on September 9th and 10th at 7:00pm and September 11th at 2:00pm. Tickets are $20 for adults under 55, $16.50 for him over 55, and $12 for students. Tickets can be purchased at www.wcpactn.com.
2022 Summer Shakespeare Festival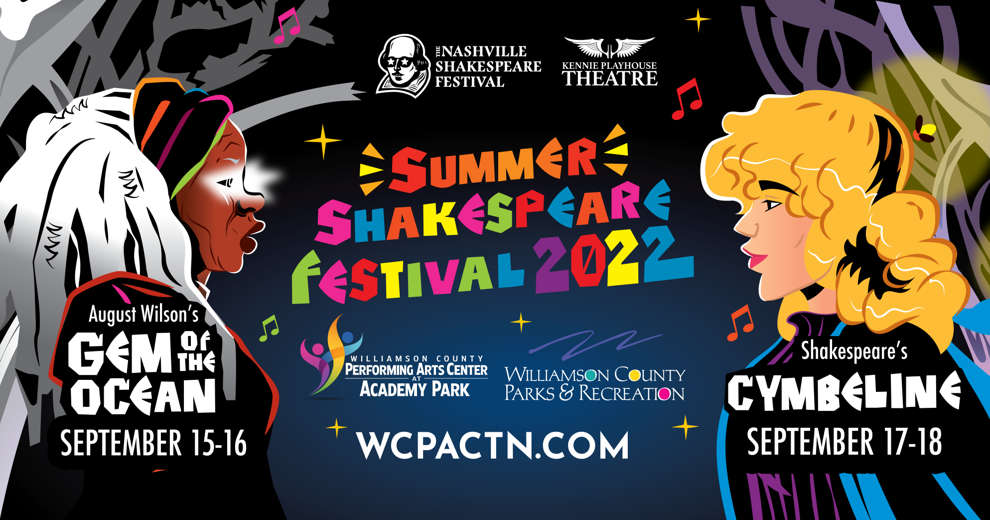 The Nashville Shakespeare Festival will present the 2022 Summer Shakespeare Festival in partnership with the Kenny Playhouse Theater on Thursday, September 15th and Friday, September 16th at 7pm.
The Kenny Playhouse Theater presents August Wilson's Gems of the Sea, followed by Shakespeare's Cymbeline at the Nashville Shakespeare Festival.
This is the sixth year the Nashville Shakespeare Festival has hosted a summer festival at WCPAC at Academy Park. The event is free and open to the public, with VIP royal packages available for purchase.
For more information, please visit www.nashvilleshakes.org/franklin-shakes.
"Shrek the Musical" Audition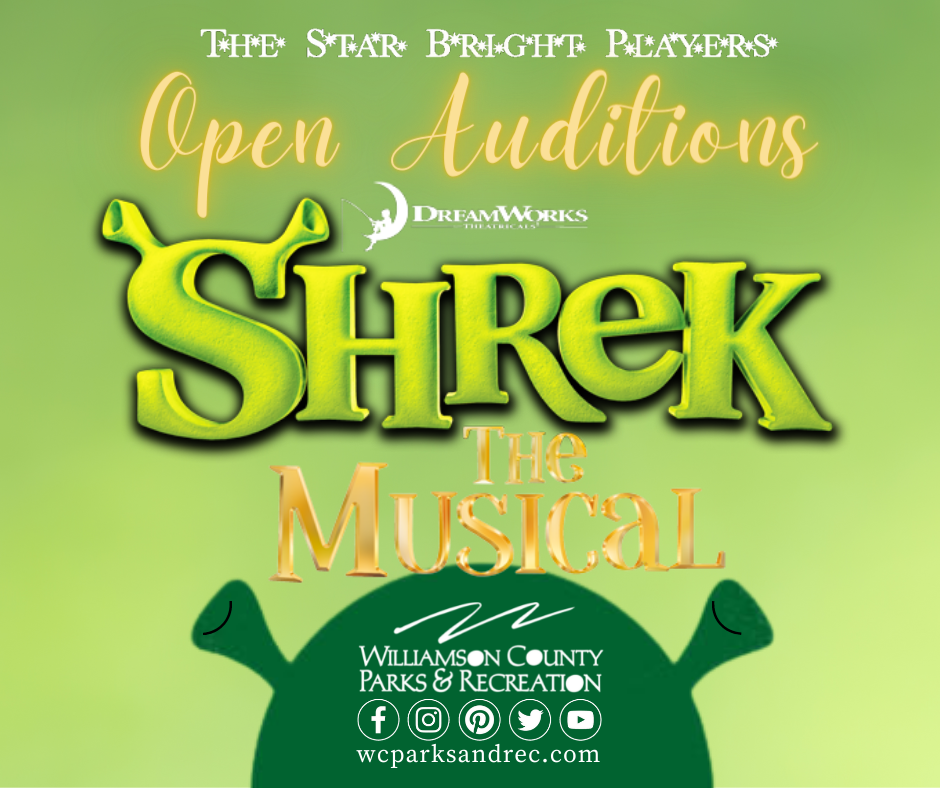 WCPR's youth theater group, Star Bright Players, will hold open auditions for its Fall 2022 production, Shrek: The Musical, on Sunday, September 11.
Based on the Oscar-winning DreamWorks animated film, Shrek the Musical is a Tony Award-winning fairytale adventure featuring songs by Janine Tesori ("Modern Millie" and "Caroline, Or Change") and David Featuring supporting books by Lindsay. -Abaile. All the beloved characters you know and love from the movies have taken to the stage to prove there's more to the story than meets the eye.
"'Shrek' seemed like the perfect show for this fall because everyone loved the story and could relate to it on so many levels. "Shrek addresses this human condition in a humorous way through characters we all love. We look forward to lots of laughs during rehearsals." ."
Auditions for "Shrek the Musical" will be held on September 11th from 1:30pm to 4:30pm at Freedom Middle School, 750 New Highway 96 W., Franklin. This work is for her ages 10-18.
Star Bright Players will present four "Shrek" performances December 1-3 at Freedom Middle School's Shelby Theater.
To sign up for an audition timeslot and find out more about audition materials, rehearsal schedules and video submissions, visit www.wcparksandrec.com. Walk-in participation without time designation is also very welcome.
Star Bright Players is WCPR's award-winning children's theater company that has been performing serious productions with live musicians for over 25 years. A full-fledged musical work is produced twice a year, and public auditions are held in February and September.
"Like Shrek, Star Bright has many layers," says Milstead. "Of course, we are here to produce a quality show. Perhaps most importantly, we provide participants with the opportunity to be their best selves.They learn teamwork, responsibility and empathy.We are family first and foremost. ."
For more information on Star Bright Players, please visit www.wcparksandrec.com.