Robin Bradshaw, texas digital reporter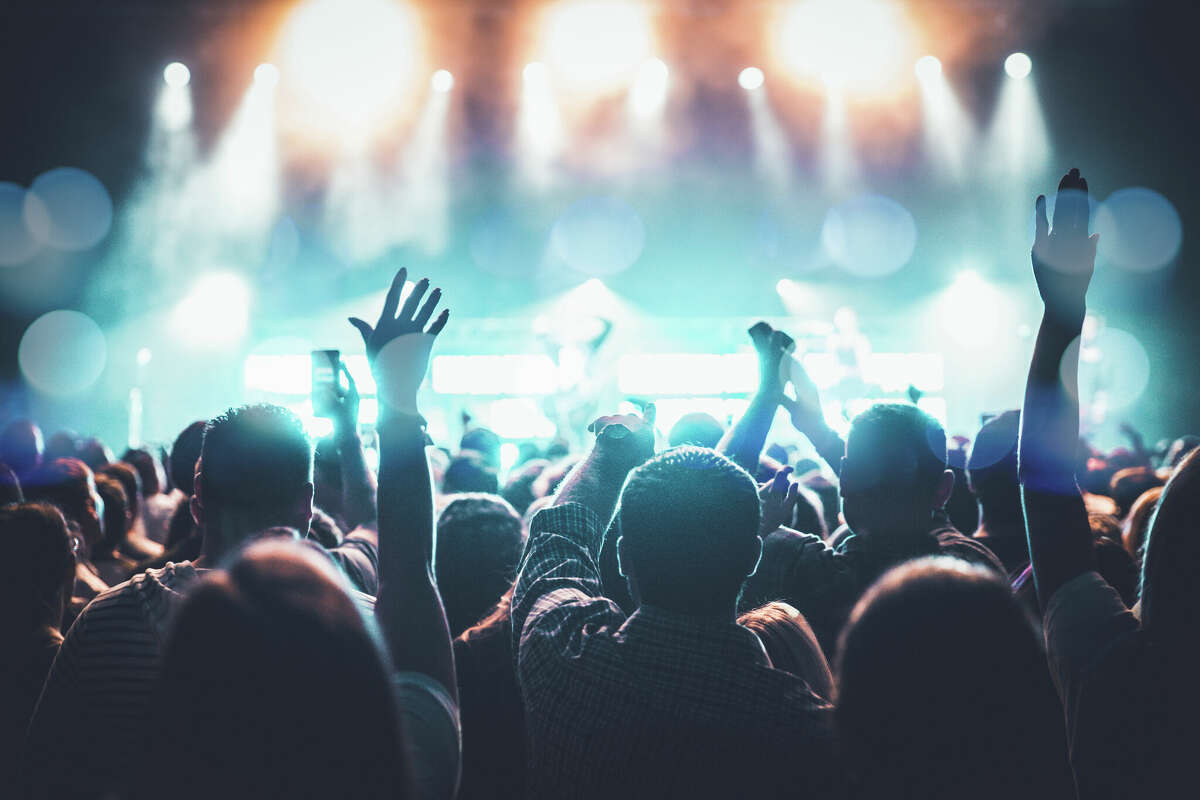 The application window for the Texas Travel Industry Recovery Grant Program is open through September 22 in the Arts, Entertainment, and Recreation categories.
This program will provide a one-time reimbursement grant of up to $20,000 to restore Texas businesses in the tourism, travel and hospitality industries negatively impacted by COVID-19. Reimburse eligible businesses for eligible expenses.