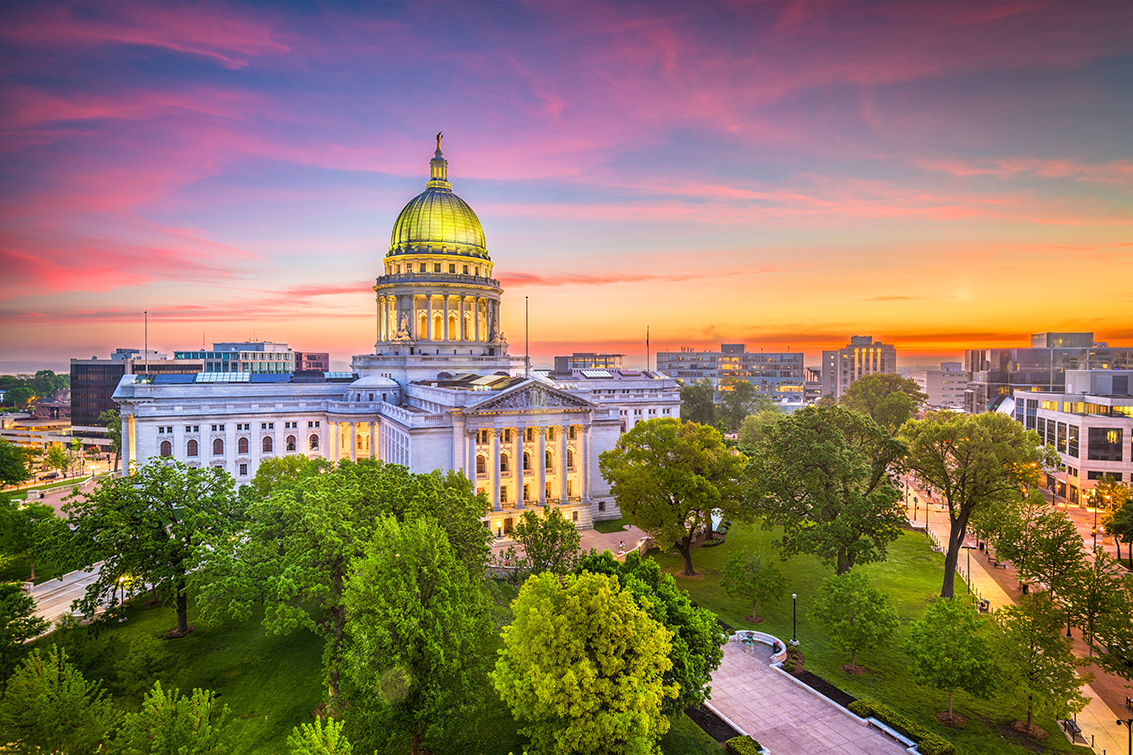 Real estate investors and home providers should be aware of laws that can affect their world.
The Think Realty Government Relations Commission (GRC) mission is to advocate and make your ideas and feedback on important legislation heard.
Over the past few months, we've unpacked and debated the following issues:
California Flip Tux (AB 1771). The law imposes an additional tax of 25% on profits earned from a home sold within three years of ownership.
South Carolina has doubled the 48-hour waiting requirement. This was an attempt to keep real estate wholesalers out of the South Carolina deal. The GRC consensus is to leave this issue alone for now.
Financing New Jersey Foreclosure Auction. Bidders, including homeowners, who intend to occupy the property for 84 months, can pay a 3.5% security deposit instead of the 20% security deposit. What does this mean? Future homeowners bring more competition to real estate investors during the bidding process as homeowners have distinct advantages. The GRC decided to leave the issue alone because fighting homeowners would hurt the reputation of real estate investors.
If you are a real estate investor and feel strongly about any of these issues, please contact us.
---
Abhi Golhar is a real estate investor, entrepreneur, and host of three nationally syndicated radio shows on the Wall Street Business Radio Network, including print, podcast, radio, and television appearances. He is also a media figure.